Regis House offers Mental Health Counseling for the South Florida Communities but there are other services that you might need that we don't cover. If you are experiencing a Housing Crisis and Food Insecurity you will find that the organizations listed below can help you in a crisis. Please don't hesistate to reach out for assistance and mention that Regis House refered you to them.

Camilus House is an Organization that can help individuals in a Housing Crisis. They provide help with Family Housing, Housing for Single Individuals, Eviction Help, and Veteran Housing.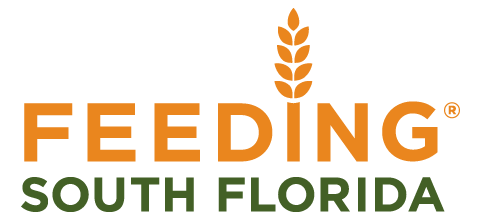 Feeding South Florida is part of the largest hunger-relief organization in the United States Feeding America. They network with food banks, food pantries, and community-based organizations in the United States. They work to provide families with healthy food and aleviate hunger.

The Miami Rescue Mission provides emergency shelter, residential programs, job training, education & computer literacy classes, healthcare, transitional housing, permanent housing, employment opportunities for homeless men, women, and children.