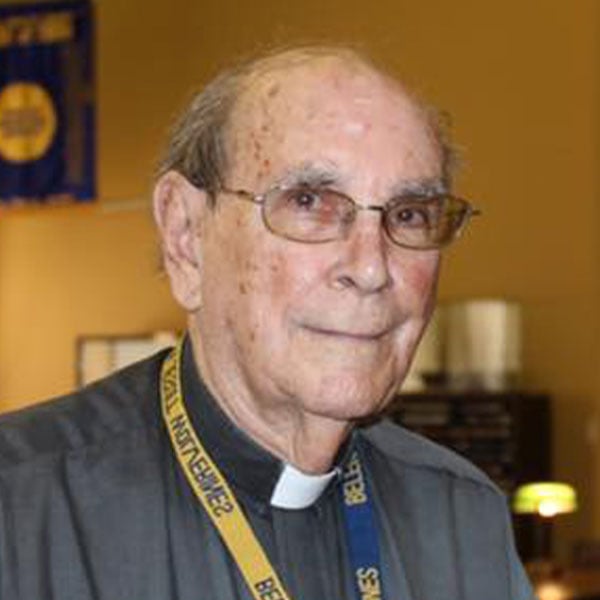 REGIS HOUSE FOUNDER
Fr. Francisco Perez-Lerena, S.J. (1924 - 2017)
Rev. Francisco Pérez-Lerena, S.J. (December 27, 1924 - July 25, 2017) was a remarkable Jesuit priest who dedicated himself to addressing the drug epidemic in Miami during the late 1980s and early 1990s. Moved by the tragic story of Kelvin Minnick, a young man who came to him for confession but tragically took his own life before finding suitable drug treatment, Father Pérez-Lerena realized the urgent need to help Miami's drug-addicted youth. Faced with a lack of resources, he took it upon himself to establish a center for drug prevention and treatment, which would later become known as Regis House. Starting from the rectory of Gesu Catholic Church, Father Pérez-Lerena rallied volunteers and began the arduous task of building Regis House. Through their collective efforts, they raised funds, garnered awareness, and attracted more volunteers to support the organization. The community that formed around Regis House grew, with weekly masses and potlucks serving as moments of connection. Working sessions were organized to plan fundraising events such as radio marathons, raffles, galas, and luncheons. Father Pérez-Lerena brought together individuals from various backgrounds, encouraging them to collaborate and care for the well-being of the community's children. His impact extended beyond Regis House, as he had served as Provincial of the Jesuit Province of the Antilles and held the position of president at Belen Jesuit Preparatory Academy. Rev. Francisco Pérez-Lerena, S.J.'s legacy of compassion and commitment to improving lives continues to inspire and guide others.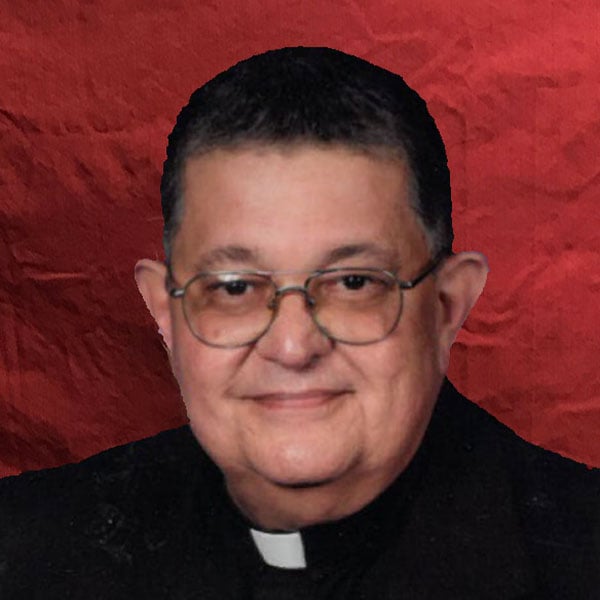 PREDECESSOR PRIEST
Father Pedro Suarez, S.J.
Rev. Pedro A. Suárez, S.J., PhD., is a highly esteemed figure in both the field of education and behavioral healthcare. He played a pivotal role in shaping the mission and success of Regis House, Inc. With his extensive background in Jesuit education, Rev. Suárez ensured the delivery of high-quality services to individuals in need. His dedication to the Jesuit values of service, compassion, and social justice guided his leadership at both Regis House and Belen Jesuit Preparatory School. His profound understanding of the intersection between education and behavioral healthcare allowed him to implement impactful programs and initiatives that positively impacted the lives of individuals facing mental health and substance abuse challenges.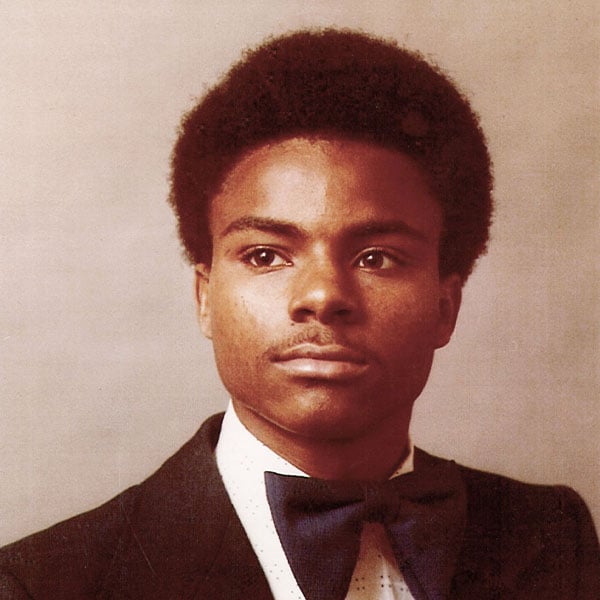 REGIS HOUSE - FIRST PATIENT
Kelvin Minnick
Rest In Peace - 1984